The Advani Center was established in 2008 from a vision to create wellness and health for everyone. We offer a full range of integrative services including acupuncture, cupping, herbal and nutritional consults, functional blood chemistry analysis, reiki and chakra balancing, and teaching therapeutic exercises such as qi gong and breathing techniques.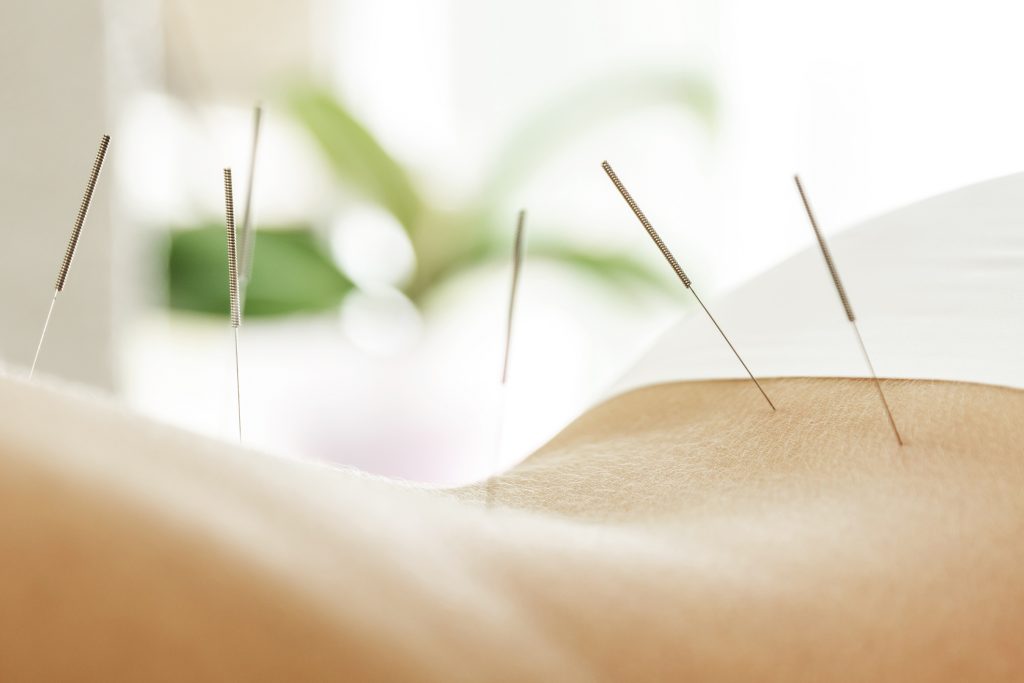 When analyzing a patient's health, Dr. Advani applies her knowledge to both eastern and western medicine and combines the aspects of both to create a fully integrative treatment plan for her patients.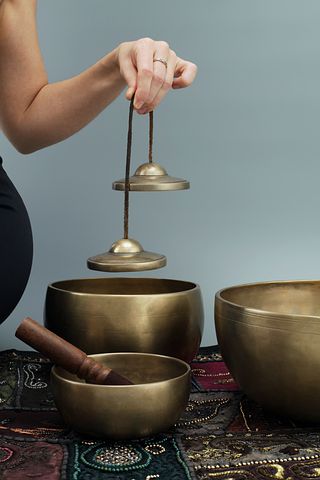 Many of her patients come in with undiagnosed conditions which they may have experienced for a long period of time. By incorporating integrative approaches, her patients achieve optimal health.
She also treats ailments such as pain, anxiety, stress, insomnia, adrenal/hormonal issues, auto immune conditions, digestive issues, along with specializing in complex conditions and pediatric medicine.
If you suffer from any of these conditions or simply want optimal health and wellness, The Advani Center may have the solution for you.
We look forward to serving you in West Los Angeles and San Pedro!