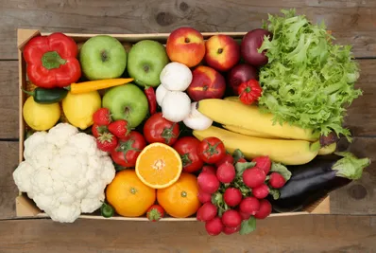 Functional Medicine includes Bloodwork Analysis to identify root causes of symptoms.  In this way, Functional Medicine is patient-centered medical healing. Instead of treating health problems as isolated diseases, it treats the root cause of the imbalance.
For example, chronic diseases such as diabetes and fibromyalgia, might be visible above the surface, but the true cause stems from an underlying dysfunction and/or imbalance of the body. In Functional Medicine, the practitioner uses scientific principles, advanced diagnostic testing, and natural treatments to restore balance in the body to assist the patient in attaining the goal of optimal health.
Many of our patients who choose this route of treatment have either exhausted their other possibilities or simply want a solution to maintain optimal health. Dr. Advani runs a comprehensive lab report through LabCorp, one of the top labs in the country. She will thoroughly examine the blood work results and set up a treatment protocol that includes lifestyle support, nutritional options, and supplements.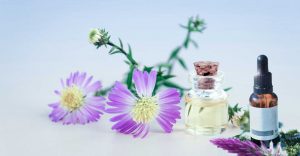 West Los Angeles: 310-463-8323 
Admitted to Practice
2001 S. Barrington Avenue, Ste 220 Los Angeles, CA 90025
---
There are so few practitioners out there who are truly focused on wellness.  Dr Advani is one of those rare healthcare professionals who believe in supporting wellness throughout life.  My treatment experiences have been amazing and I highly recommend her to kids & adults.       L.J.