Dr. Advani Is a Doctor of Acupuncture & Oriental Medicine Providing Acupuncture Treatments, Reiki, Chakra Balancing, Herbology, and Essential Oils Therapy

"My acupuncture patients find radiant health and wellness comes from treatments that may also include elements of other holistic, natural, integrative healthcare services.
Some find adding functional blood analysis, essential oils therapy, herbal medicine, Chinese medicine or other alternative medical treatments bring improved results or pain relief ."
…Dr. Priya Advani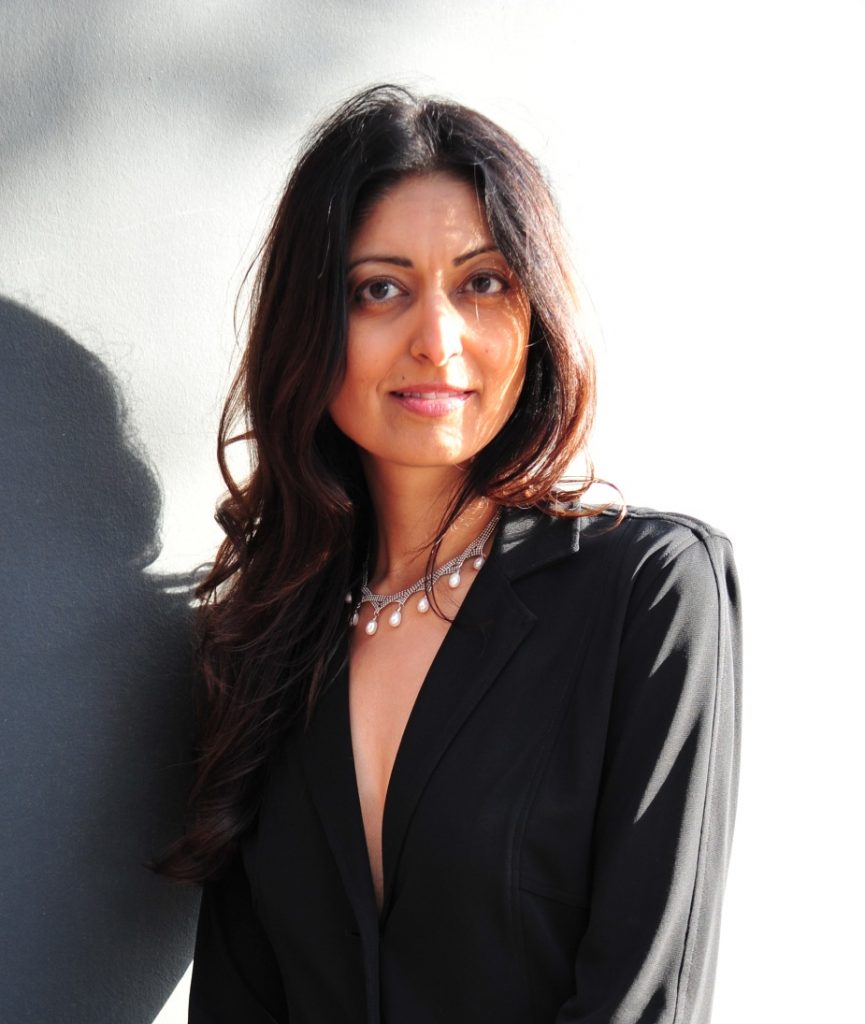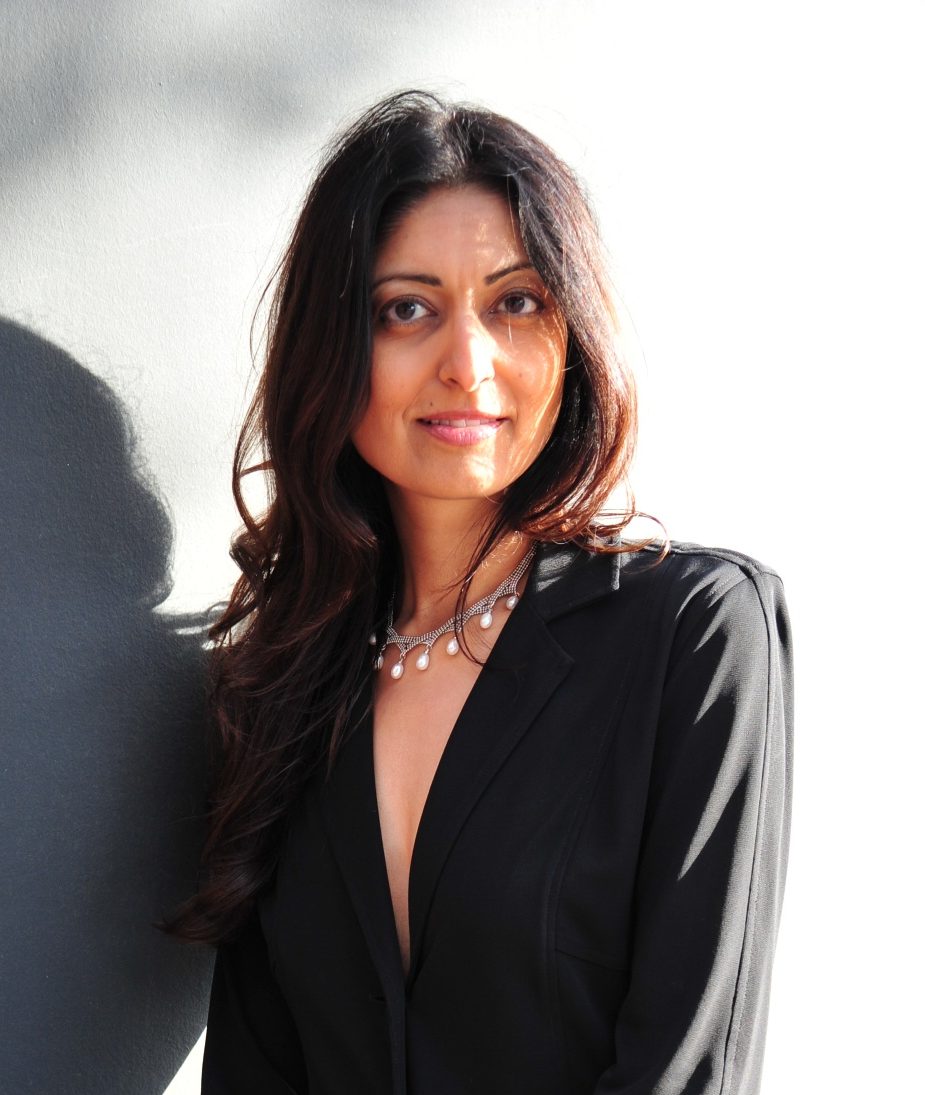 Blending Eastern and Western Medicine
When analyzing a patient's health, Dr. Advani applies her knowledge of both eastern and western medicine. By combining aspects of both, she creates a plan for fully integrative and customized treatments that can include Acupuncture, Herbal Medicine, and other Traditional Chinese Medicine treatments if needed.
Dr. Advani's Practice Areas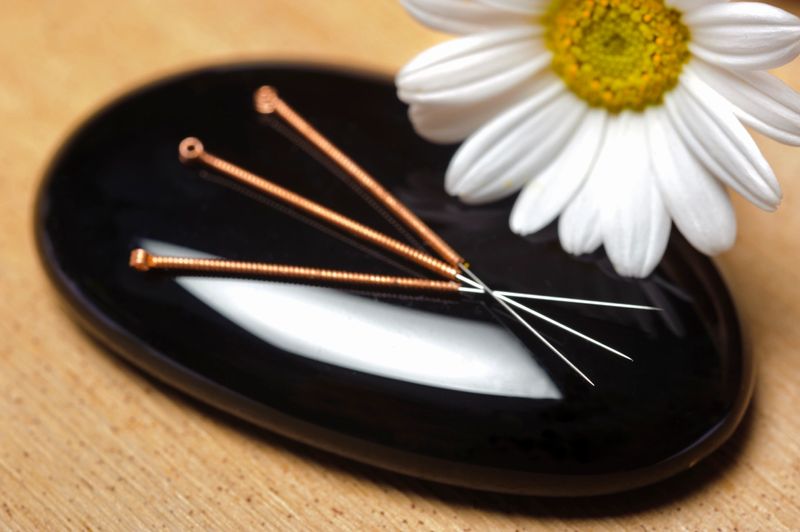 Acupuncture in West LA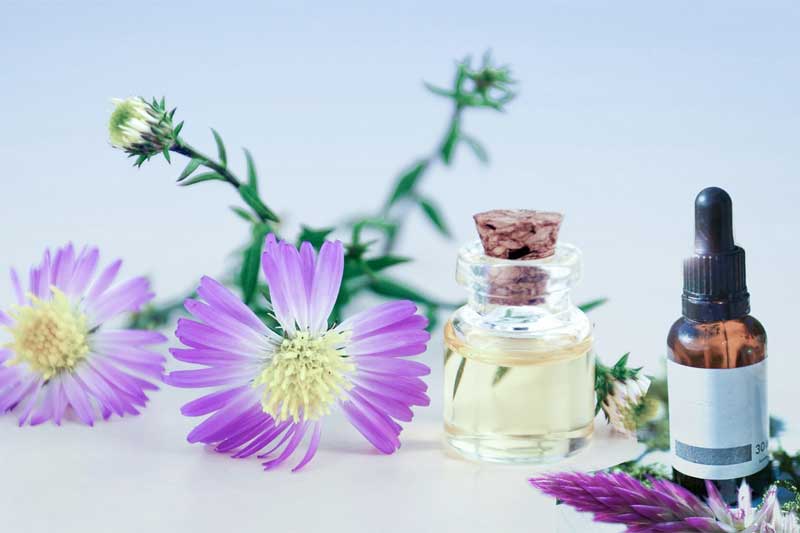 Functional Medicine in West LA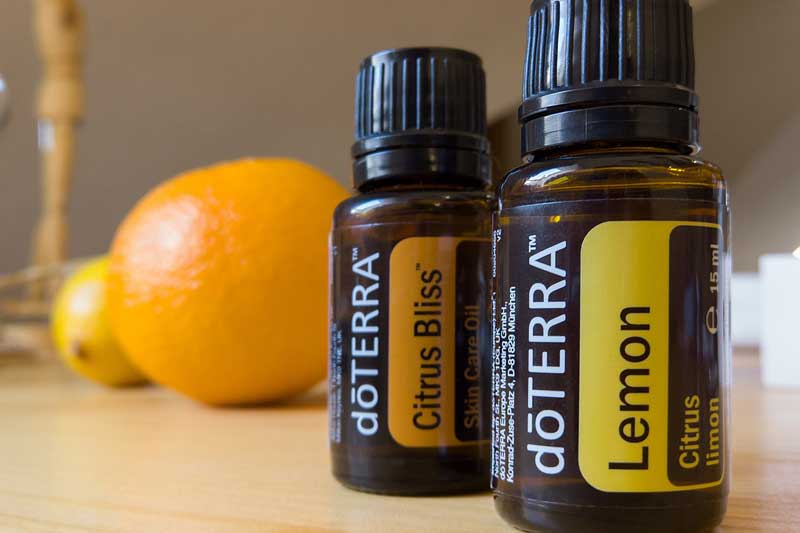 Essential Oils Therapy in West LA
Benefits of Acupuncture
Acupuncture treatments are well established for treatment of pain, including headaches, migraines, neck pain, backaches, and sciatic conditions. Lesser known acupuncture treatments help with anxiety, depression, weight loss, even tinnitus.
Acupuncture treatments can resolve long standing conditions that have resisted other medical treatments. Many of Dr. Advani's patients come in with undiagnosed conditions underlying the more obvious symptoms. They may have been seeking relief from these states of dis-ease for a long period of time.
Acupuncture is also useful for treating acute injuries, sports injuries, chronic pain, stress, insomnia, adrenal/hormonal issues, autoimmune conditions, digestive issues, complex conditions, pediatric conditions and even infertility.
If you suffer from any of these conditions or simply want optimal health and wellness, then Dr. Advani may have the solution for you. We look forward to serving you at one of several locations in West Los Angeles!
Other Alternative Healthcare Services
In addition to Acupuncture treatments, Dr. Advani can provide blood analysis, essential oils therapy, herbal and nutritional consults, functional blood analysis, reiki and chakra balancing, and coaching in therapeutic exercises such as qi gong and breathing techniques.
Essential Oils & Nutritional Supplements
doTERRA Essential Oils and Metagenics Nutritional Supplements provide additional support for acupuncture treatments to promote faster or deeper healing. Essential oils stimulate natural healing. Nutritional supplements support optimal health. Dr. Advani is skilled in the use of essential oils and nutritional supplements. These can be primary therapies or supportive treatments in conjunction with acupuncture.
Energy Work, Reiki & Chakra Balancing
Energy Work services provided in West LA include Reiki, Chakra Balancing, and Qigong – a gentle, meditative exercise method derived from the martial arts.
Reiki is a Japanese word which means "universal life force energy", and is the energy that exists around us. It is a form of healing which involves the transfer of energy from practitioner to patient to elevate their body's natural ability to heal itself through the balancing of energy. This energy medicine also helps to balance our chakras.
Qigong (Ch'i Kung) is another form of healing the body, mind and spirit derived from the martial arts and based on meditation, focused movement and direction of pure energy. Qigong is the source of vibrant life energy and enhanced self-healing.
Two Convenient Locations
Fast, Easy, Convenient Acupuncture Appointments in West LA
Affiliations: Dr. Priya Advani practices with in West LA, CA.
WEST LA CLINIC
2001 S. Barrington Avenue, Ste 220
Los Angeles, CA 90025
Call 310-463-8323
Ask to be booked with Dr Priya
Workshops and Classes
Dr. Advani offers free wellness newsletters, free videos, and free mini-classes as well as affordable workshops in West LA. A portion if not all the proceeds are donated to the doTERRA Healing Hands Non-Profit Organization to help make the world a better place. Join our newsletter or visit us on social media to learn more.
Accessibility
Accessibility matters to Dr. Advani. Facilities and treatment rooms at both West LA clinics are all accessible. In addition, this website was designed to be compliant with pertinent ADA requirements for web accessibility as of the date of publication. Standards and practices for web accessibility are constantly changing, so please let us know if something needs attention. We welcome comments or suggestions about accessibility on our contact page.
---
Patient Reviews
"I have worked closely with Dr. Advani since November 2014. From that initial consultation/treatment, I have consistently received truly superb care in the hands of Dr. Advani. She is highly attuned to the needs of her clients, both in regards to their physical health as well as their emotional and spiritual needs. Indeed, she is well versed in both Traditional Chinese Medicine (TCM) and Allopathic. Dr. Advani is not only an extraordinary bright and intuitive healer, she creatively combines Reiki treatment with her knowledge of Traditional Chinese Medicine." Dr. Bonnie
---
Dr. Advani is licensed to practice Acupuncture in the State of California, and is admitted to practice in two convenient locations in West LA, CA